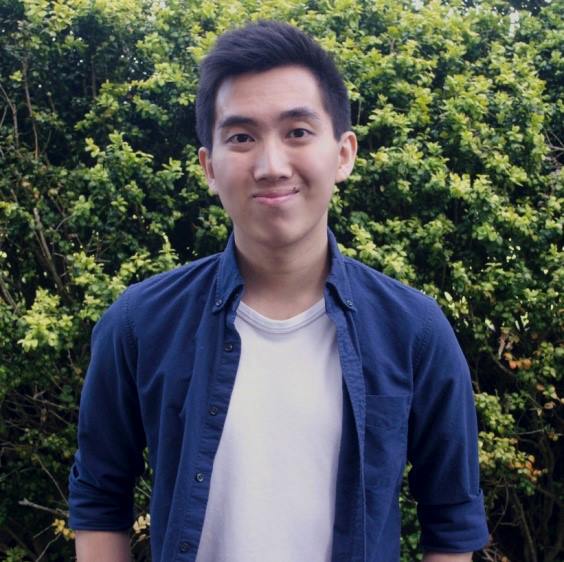 Kim Hui Lim| President​
​4th year medical student
​
Hi, I am Kim and I am currently a 4th year medical student at Newcastle University. I have the privilege of being this year's President for the Newcastle University Surgical Society. I was previously the Surgical Skills representative, having worked with the past committee for a number of years. This year's committee is composed of highly innovative and driven individuals and I am excited for what we can achieve together as a unit. As president, my duties include ensuring that the society runs smoothly, supervising the committee with regards to their individual responsibilities, and making sure the committees' ideas come to fruition. Personally, I am interested in a career in either ENT surgery or Plastic and Reconstructive surgery. With that said, a goal of mine this year is to increase awareness of the career pathways for the many different surgical specialties among the medical students here. This way, we hope members will gain a broader view of surgery as a career. Outside medicine, I am an avid boulderer, longboarder and amateur photographer.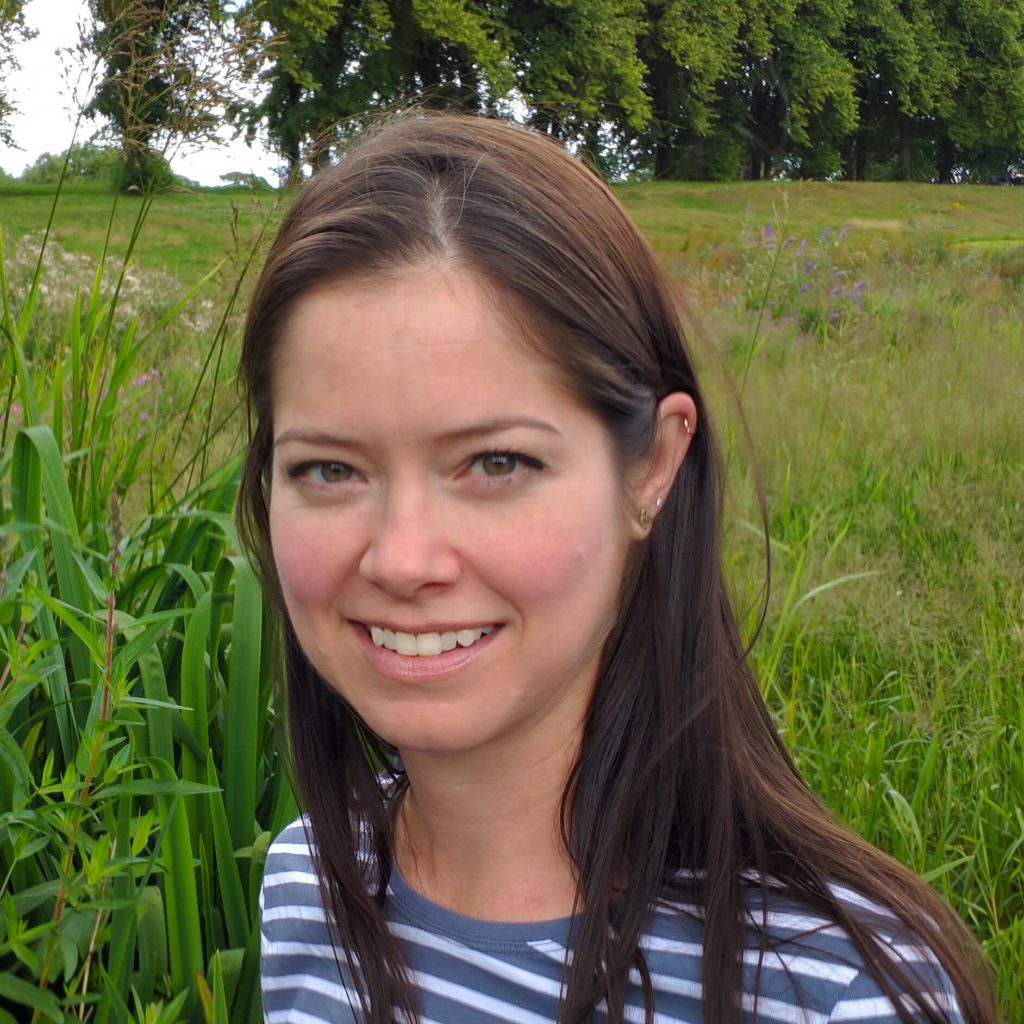 Molly Nielsen​ | Vice-president
5th year medical student
​
Improbably, I spent 15 years before starting the accelerated course working as London-based freelance bassoonist. These days I'm in my 5th year, and proud to be SurgSoc's vice president. Whether you know that surgery's your thing or it seems an inaccessible dark art, be sure to sign up to our mentorship programme, in which you'll be paired with a surgeon ready to share their time and experience in order to demystify the pathway to a surgical career and help you strengthen your cv. You may fall in love with something you've never considered (as happened to me), or have your existing passion strengthened!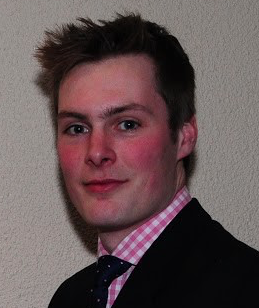 Jamie Thompson | Secretary
​3rd Year Medical Student
I'm a third-year medical student and the Secretary this year for the surgical society. I have been a member of the society since my first year and was Treasurer last year. Through the surgical society, I have been given opportunities to go into theatre which I thoroughly enjoyed. I am especially interested in plastic and paediatric surgery for the range of practice both of these specialities offer. My role as Secretary involves compiling the agenda for, and minuting all committee meetings. I am based in Tees with Timothy this year and hope to establish a Tees branch of the society which continues into the future.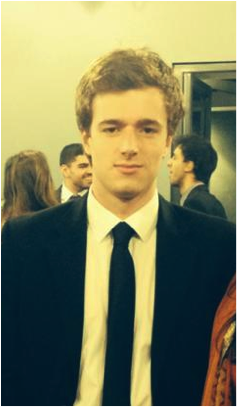 Michael Goodfellow | Treasurer
​
5th year medical student, intercalating
​
​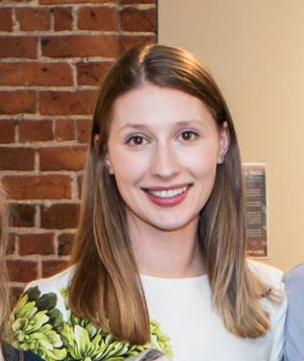 Ruth Owen | Conference coordinator
​
2nd year medical student
​
Building on the success of last year's event, the Newcastle Undergraduate Surgical Conference 2018 is set to be bigger and better than ever and I am delighted to be taking on the role of events officer with Joseph – we look forward to seeing you there!
The conference is an excellent opportunity to; hear leading experts speak about topical surgical issues, connect with aspiring surgeons, and show off your suturing, laparoscopic and team working skills in our practical afternoon sessions.
This year I am introducing a Women in surgery summit to our conference. Whilst 51% of medical students are female only 19% go on to become surgeons. This summit will allow frank and informative discussions to be had on why there is such a large drop in female representation in surgery and what we can do to change this.
Before I started on the accelerated programme at Newcastle University I worked on the World Entrepreneur Of The Year event. 1300 delegates from 58 countries across the globe came to celebrate innovation within business in this one week event. I am planning on bringing the skills that I learnt from my previous employment to ensure that our Surgical Conference continues to be valuable to our members and topical for today's aspiring surgeons.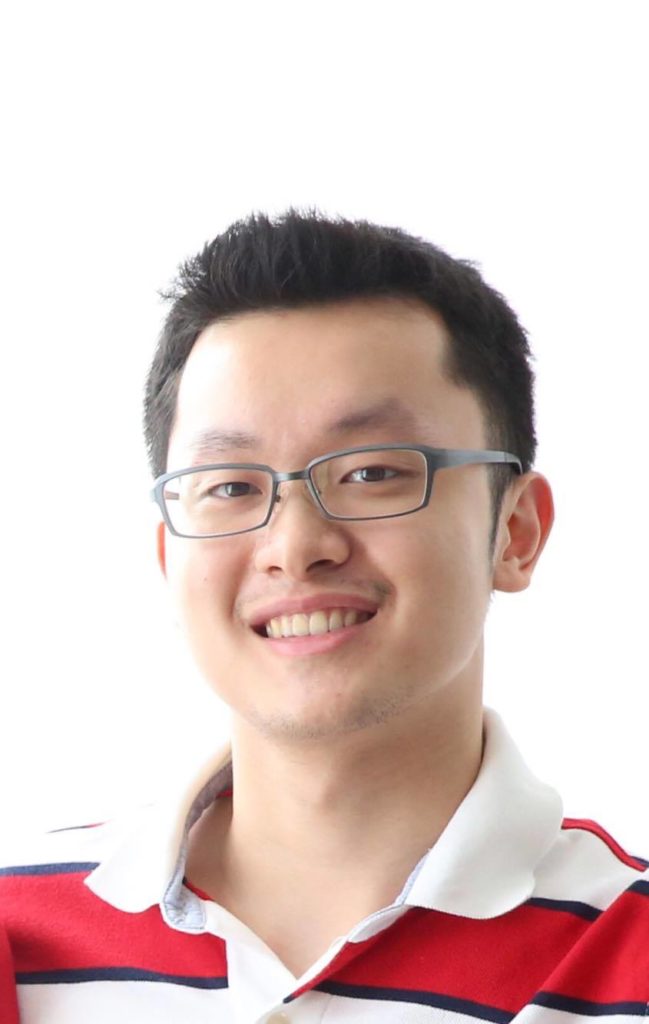 Joseph Lee | Conference coordinator
​
4th year medical student
​
It is my greatest pleasure to be elected as your events coordinator this year and to join many like-minded individuals to promote surgery careers to all our students. My role includes working closely with Ruth to coordinate all the society events with our respective officers to make sure they run smoothly. Apart from planning the annual surgical conference which has been great successes in the previous years, I am looking forward to organise a surgical careers roadshow to showcase the various surgical specialties and allow our students to interact closely with the consultants and trainees. If you have any suggestions for improving the events by the society or fresh ideas that you think will benefit all the students, please email us at surgical.society@newcastle.ac.uk and we will see what we can do together as a committee!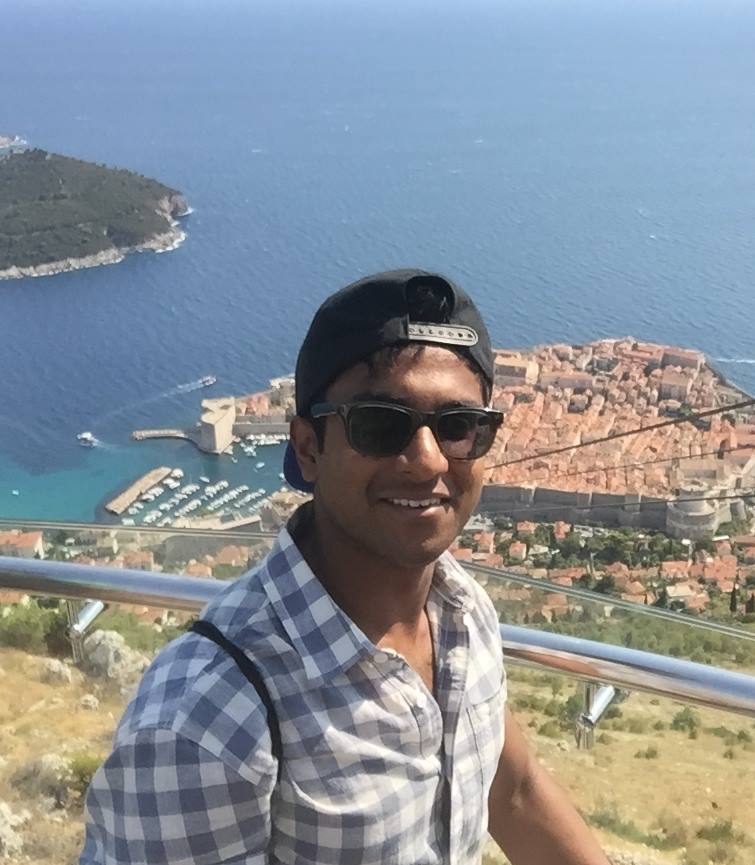 Sachin Wimalagunaratna | Surgical Skills Representative​
4th year medical student
​
Knowing how to suture as a medical student will not only leave your peers speechless in utter amazement, but will more importantly, help you develop the fundamental skills to build upon as you progress into a career in surgery. Our sessions will give you an introduction to different suturing techniques, knot tying, laparoscopy and a whole host of other basic surgical skills to add to your repertoire. As your skills officer this year, I am eager to bring you new and exciting sessions and continue the great successes of the past year. Outside of medical school I like to practice suturing on a variety of fruit peel and even on potato skins if I'm feeling very adventurous. I'll see you at our sessions!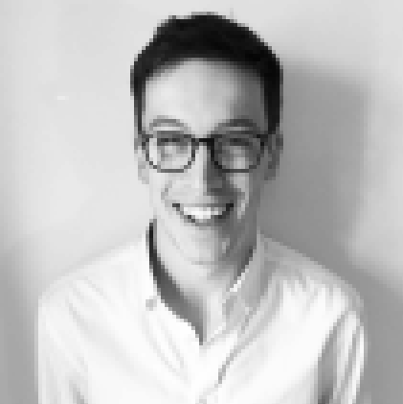 Tommy Adams | Autopsy Representative
2nd year medical student
​
I started studying Medicine last year on the Accelerated course and I had a great time getting involved with the surgical society, with many opportunities to go into theatre! This year I will be joint Autopsy Officer, providing a chance for students to learn from the pathologists in the Newcastle area. Our aims this year are to provide more autopsy slots, to host talks by pathologists on cases of interest and to highlight the benefits to be gained from autopsy via a variety of other events.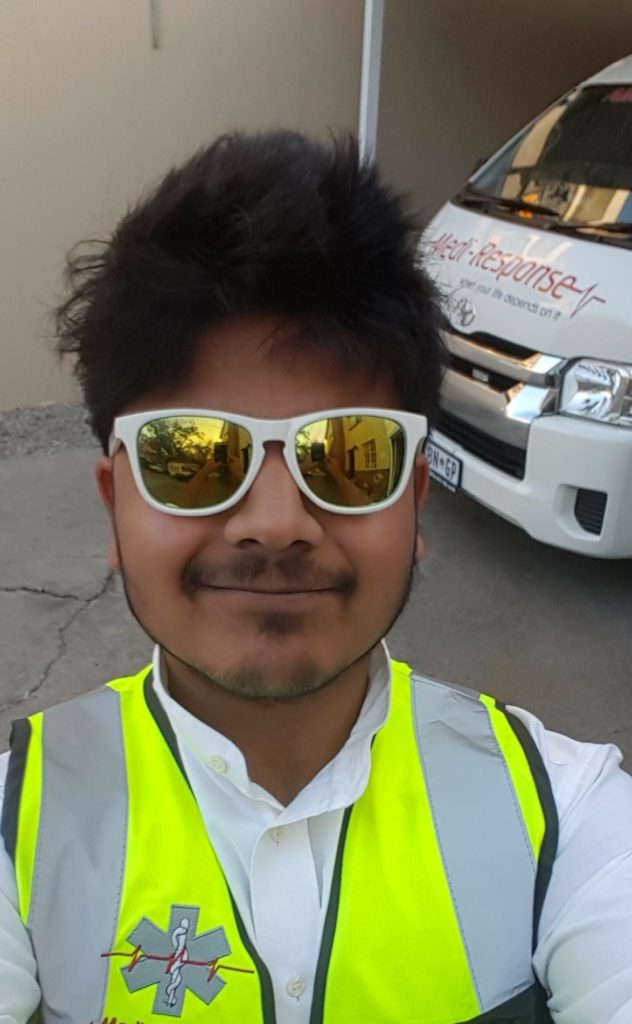 Raiyyan Aftab | Anatomy Representative
​
5th year medical student, intercalating
​
Hello, my name is Raiyyan and I am currently intercalating in my 5th year! I am your Anatomy go to guy for the year and I hope to live up to expectations. Having done various surgical and non surgical placements, I feel ready to help pass on some of the knowledge and learn some more. I have always enjoyed teaching and hope to share some of this passion with everyone through anatomy sessions.
These will be take the form of very chilled, albeit informative sessions where you can learn (or relearn) anatomy, from both a basic and surgical point of view. Beyond teaching, I hope to introduce some fun quizzes and revision sessions closer to exams. The whole point is to make anatomy accessible, enjoyable and bearable for some. I look forward to meeting as many of you possible throughout the year and hopefully, together, we can all become anatomy fanatics!
If the above does not make sense or you're curious about how anatomy can be "fun", please do not hesitate to get in touch at r.aftab@newcastle.ac.uk.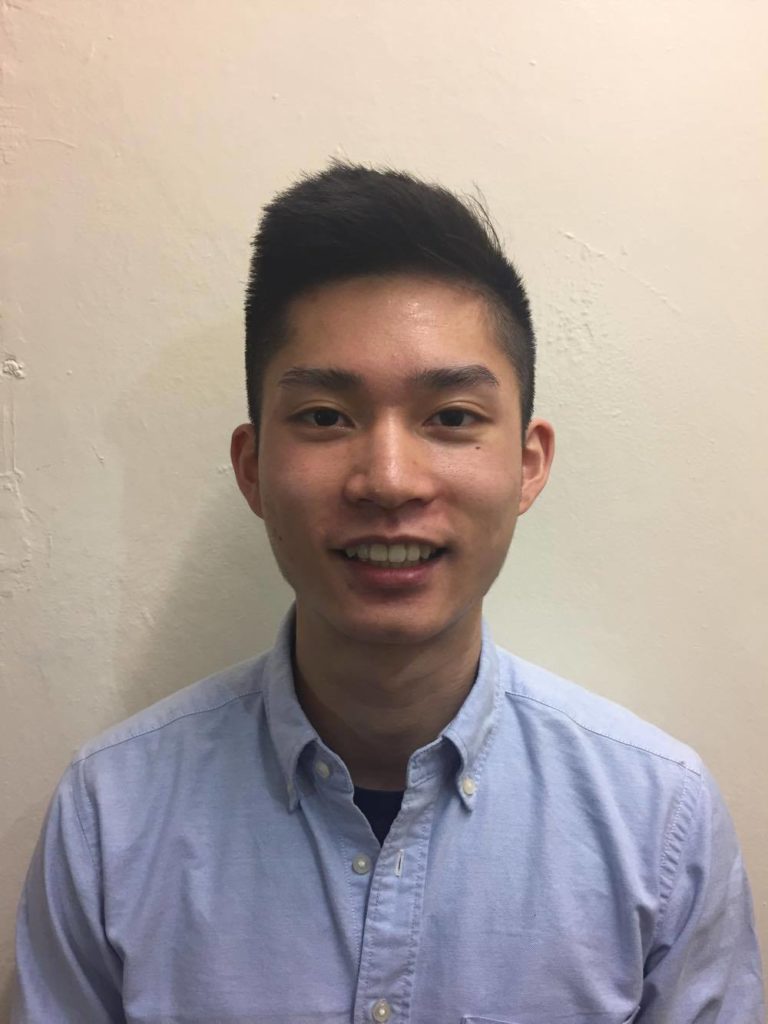 Timothy Chu | Communications Officer
​
3rd year medical student
​
I'm a third-year medical student and the communications officer/ autopsy officer this year. I will be working alongside with Connor and Tommy to advertise and provide you the latest news of the society, as well as working with pathologists to allow our members the chance to attach to autopsy sessions in local hospitals. I am particularly interested in ENT and Plastics Surgery but anything surgical related appeals to me. If you are interested in getting to know more about the surgical field and surgeons too, make sure you sign up to our emailing list and follow our social media as we would be organizing a whole lot of fantastic events that are very valuable to medical students!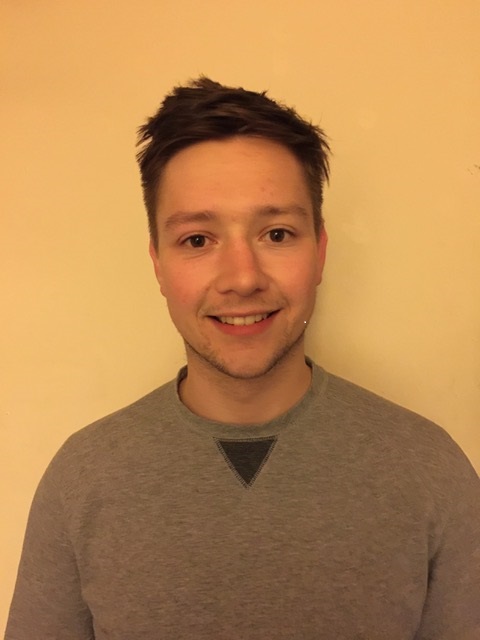 Connor Barker | Communications Officer
​
5th year medical student, intercalating
​
As communications officer I will work my hardest to keep our membership up to date with our events and offerings. There are loads of opportunities for students to get involved in surgery, in research and in workshops. However, these opportunities have in the past been hard to find. There have been barriers and a big part of what I want to bring to the society this year is to break those down and involve our membership with the opportunities around them.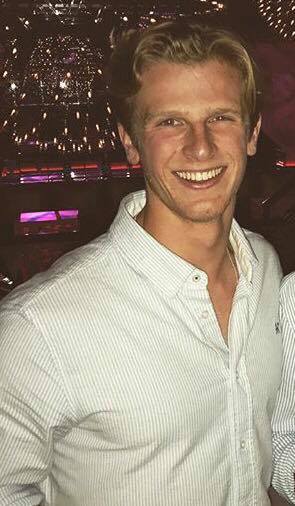 Ben Stainer | Talks Representative​
​
3rd year medical student
​
As talk officer of the society, I am in charge of arranging speakers to come in and give a wide range of interesting talk. Through out the year I aim to make each evening unique. Each month will coincide with the different societal surgical theme and I aspire to bring you not only well renowned pioneering names, but also captivating, exciting speakers. I hope to attract all members, from set aspirational future surgeons, to non-medics and anybody else eager to learn more about what the surgical world entails. So why not come and pay a visit ? With the added benefit of food and drink it should be an evening to remember. I look forward to seeing you all there.