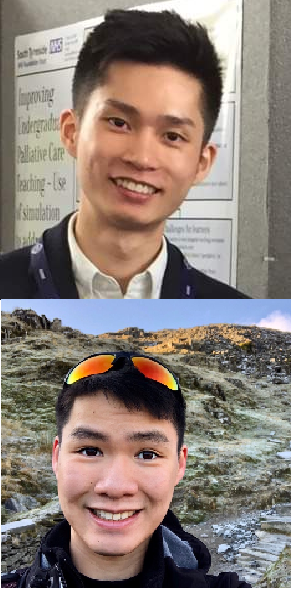 Timothy Chu & Aloysious Chow| Co-Presidents
Hi! We're Tim and Aloy, co-presidents for this years committee. During our time on the committee, we want to help more students get involved in surgery. Whether they are budding surgeons, or committed GPs, everyone should have the options of finding out more about the surgical world.
Through all the events we'll be organising this year, we hope to plant the seeds of our future surgeons!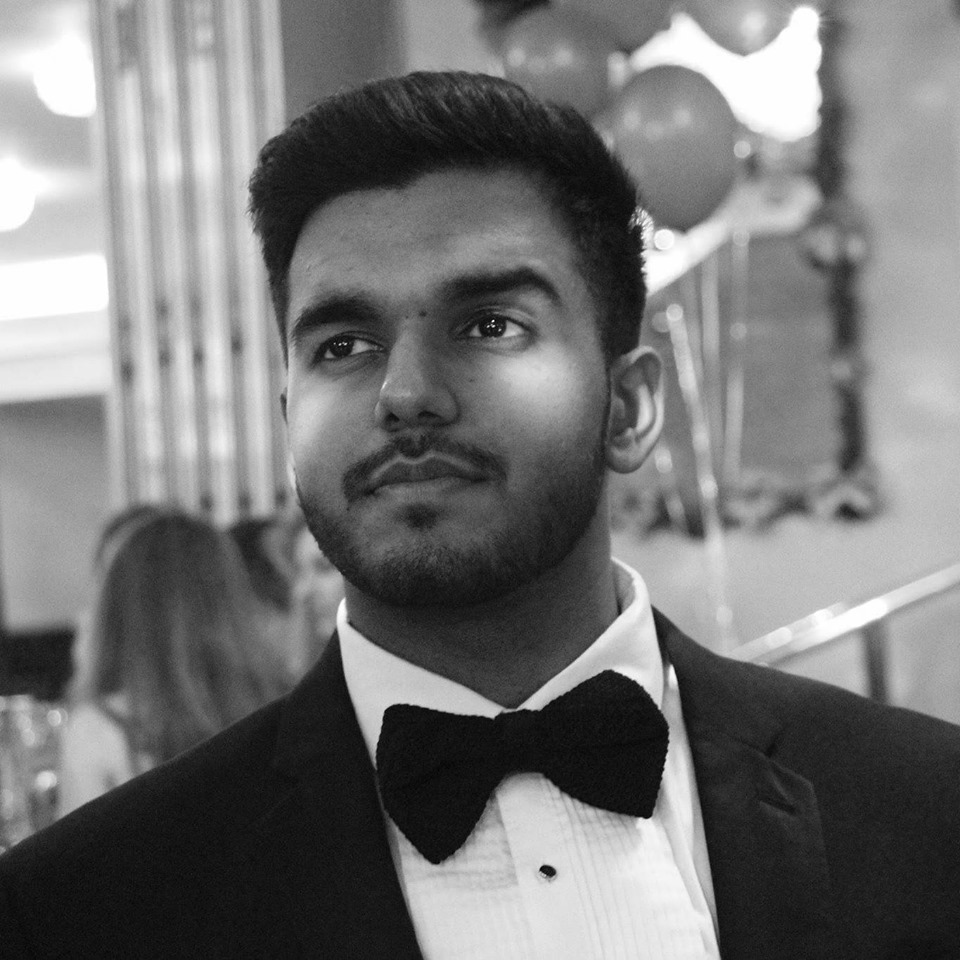 Shivam Rana| Vice-President
Hi, I'm Shiv, one of the final year medical students. My role as a VP involves running the surgical mentor scheme and making sure the surgical society is working smoothly towards our aim of supporting budding surgeons. If you have any questions or queries, especially regarding the mentor scheme, feel free to get in touch at anytime and I will be happy to assist.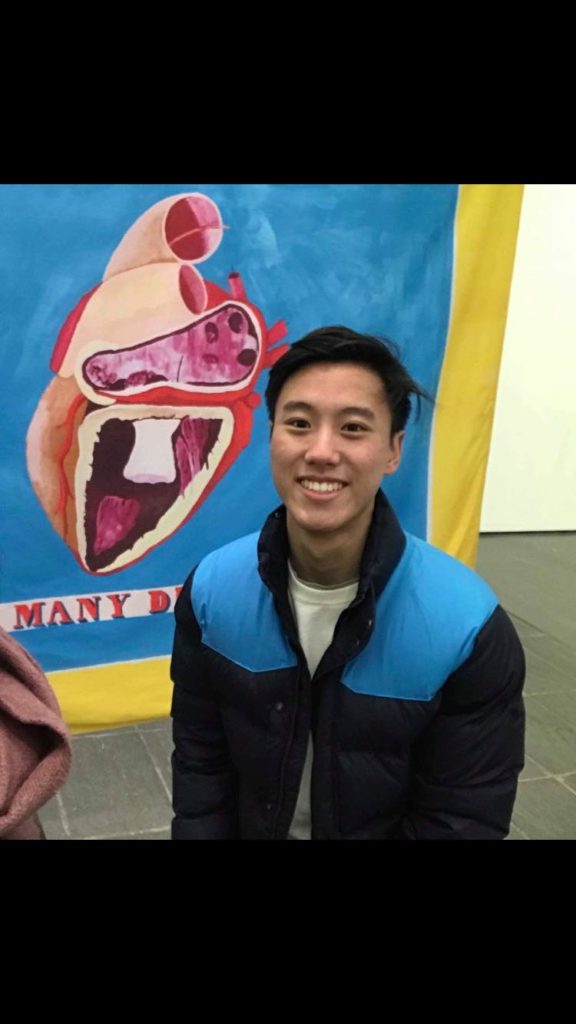 Nick Chung| Secretary
Hi I'm Nick, and I'm the Secretary. I love microsurgery! I Organising microsurgical skills workshops with trainees around the region is my way of sharing my enthusiasm with the rest of the medical school. Teaching surgical skills like suturing and laparoscopy are also among my favourite parts of being on the committee, too. Additionally, behind the scenes I act as a point of contact for the society, and I run administrative tasks as well.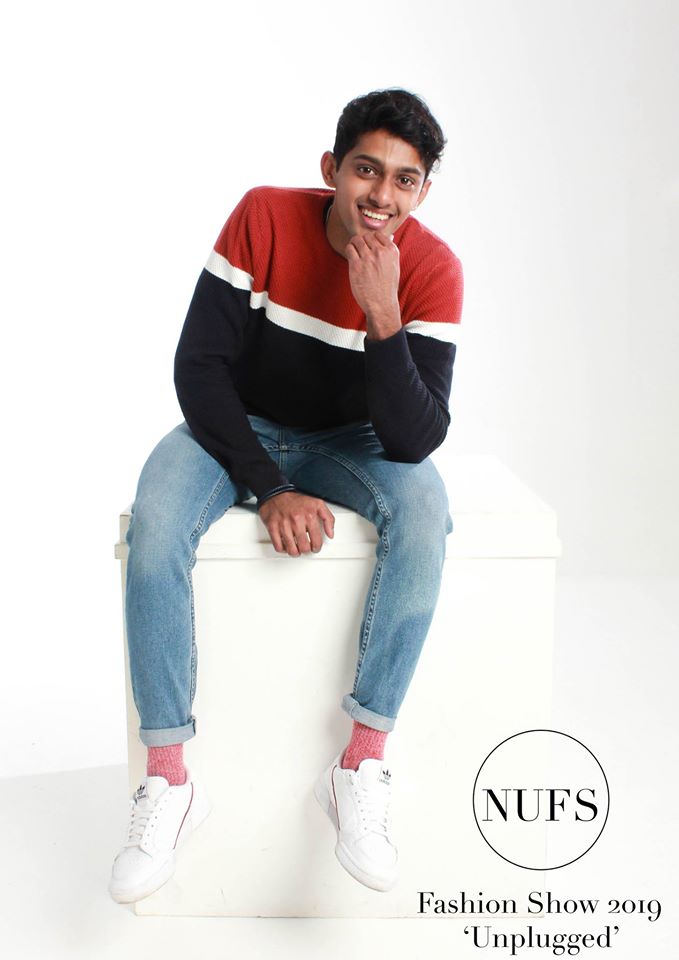 Thejas Kg| Treasurer
​
​
​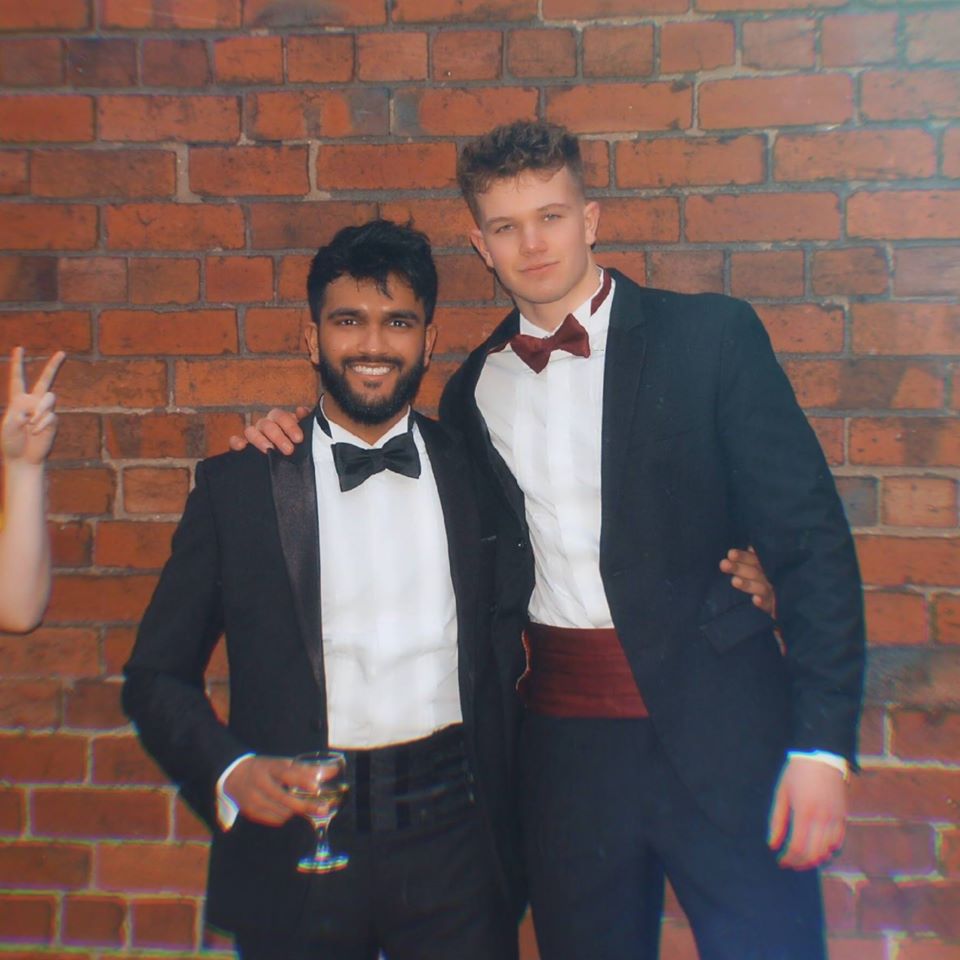 Shiv Kolhe| Events Officer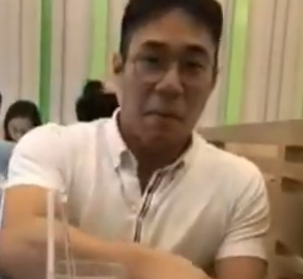 Jeremy Cheong| Surgical Skills Officer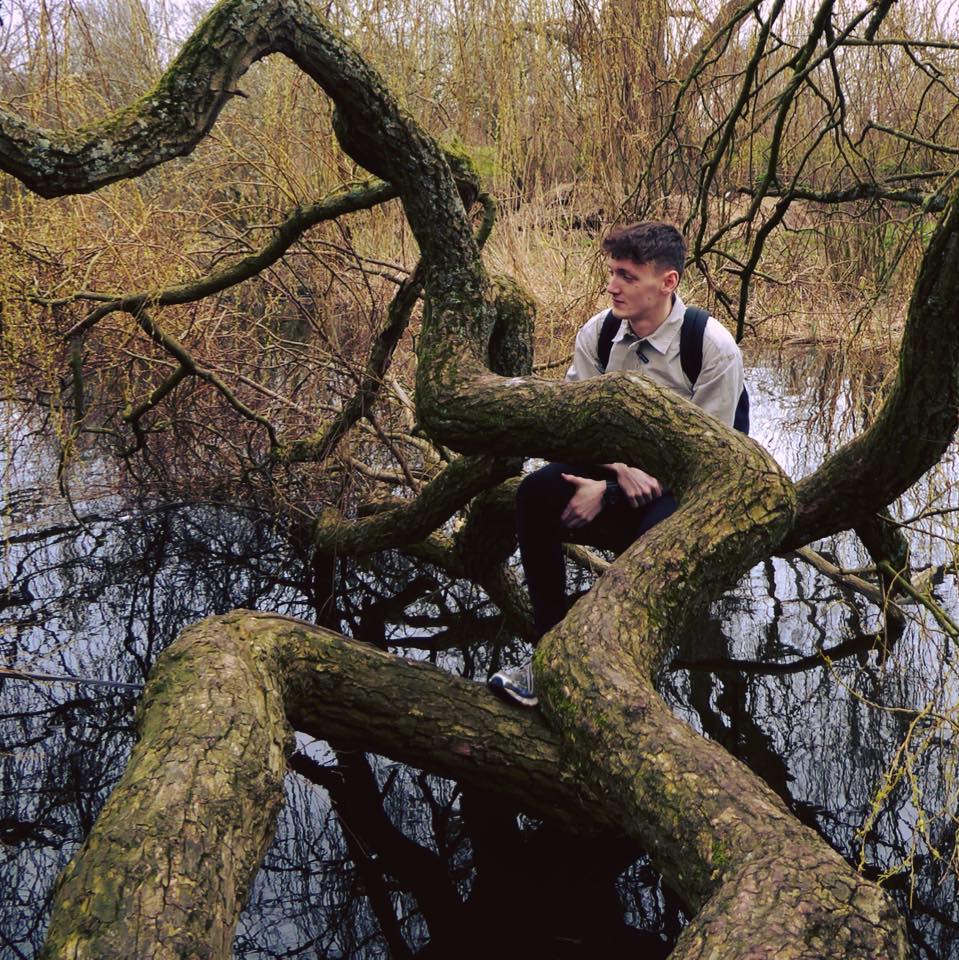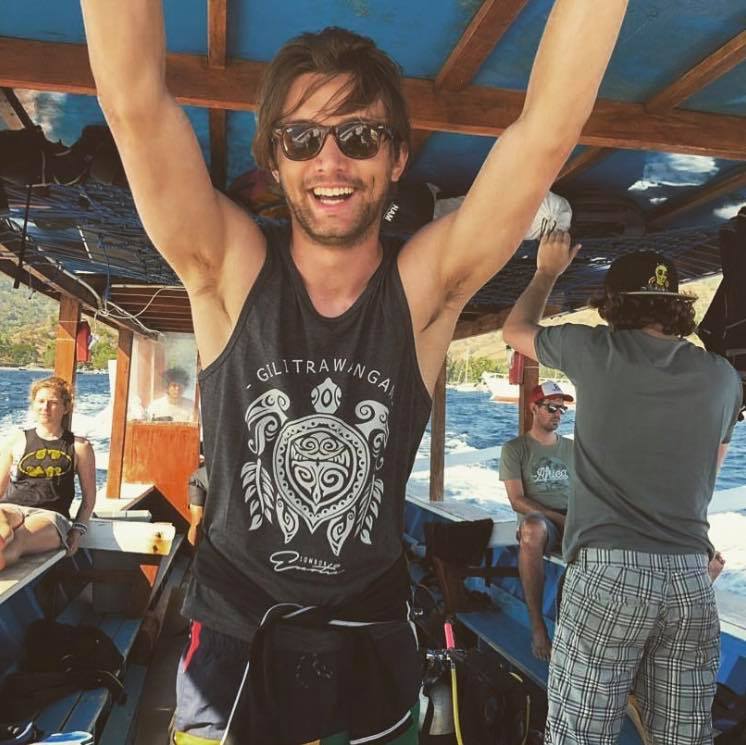 Eli Eagles| Anatomy Officer
​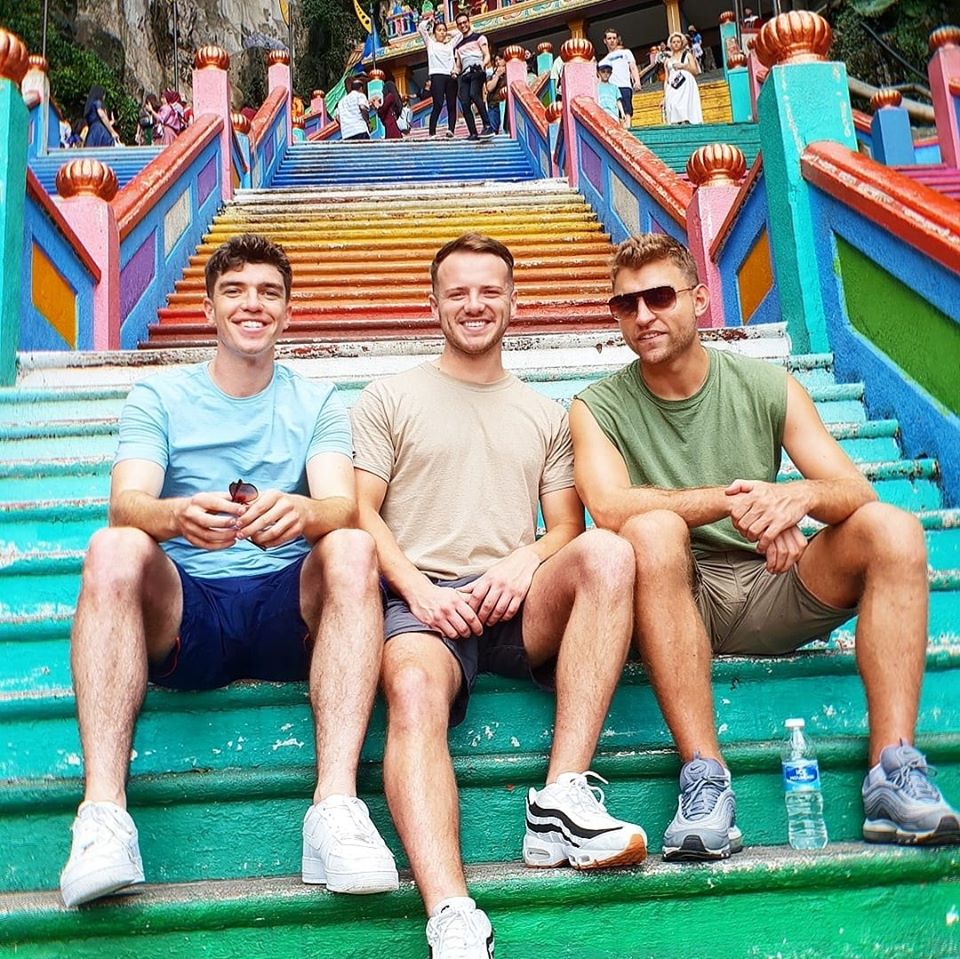 Jay-dee Ferguson| Autopsy Officer
​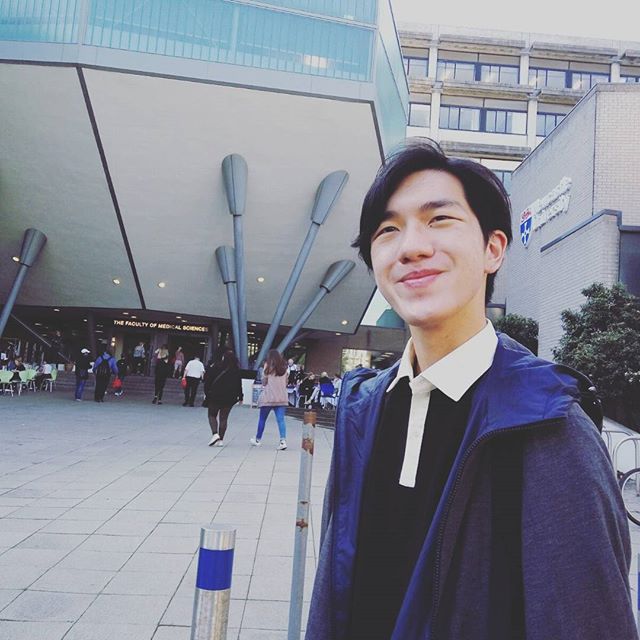 Henry Li| Communication Officer
My years of experience in social media and marketing are helpful for advertising events and sharing news from organisations like the Royal College of Surgery and the Anatomy Society.
I am often available to answer questions and messages quickly, something that will be useful for events, whether that be in person or online.
I manage the Surgical Society website and also assist in 'The Cutting Edge'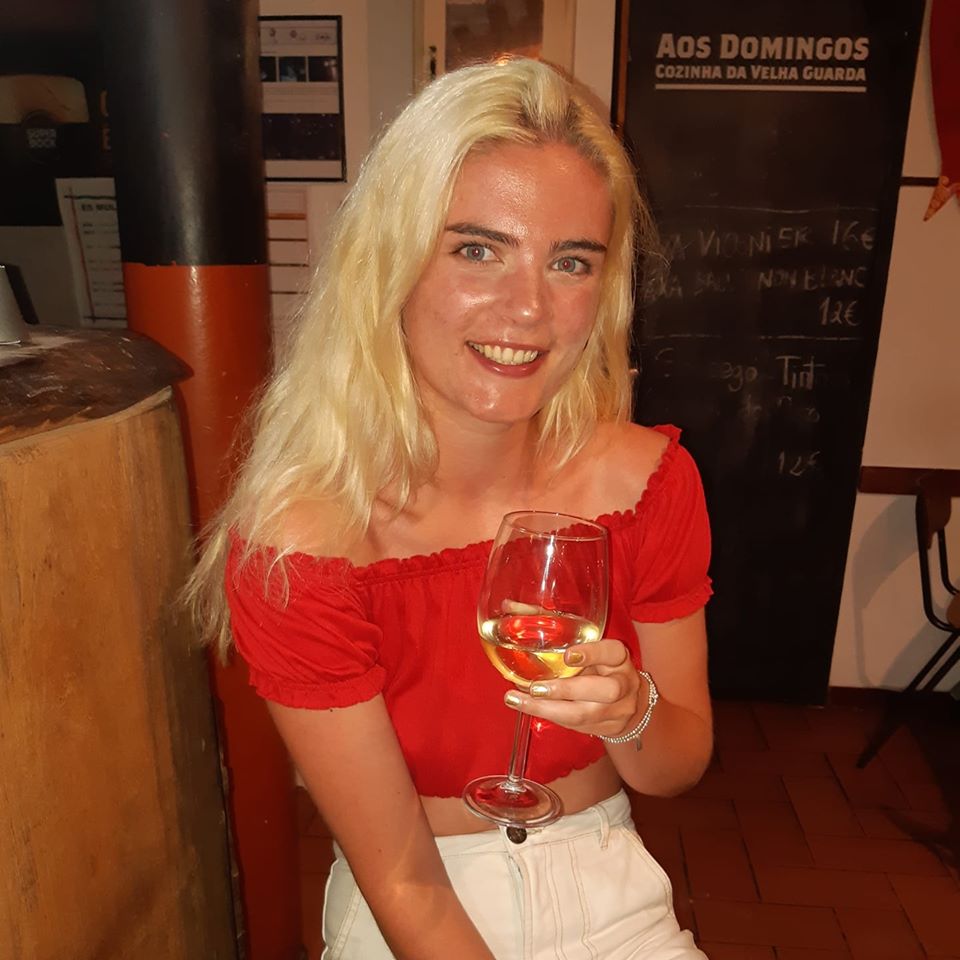 Christie Gc| Women in Surgery Officer
​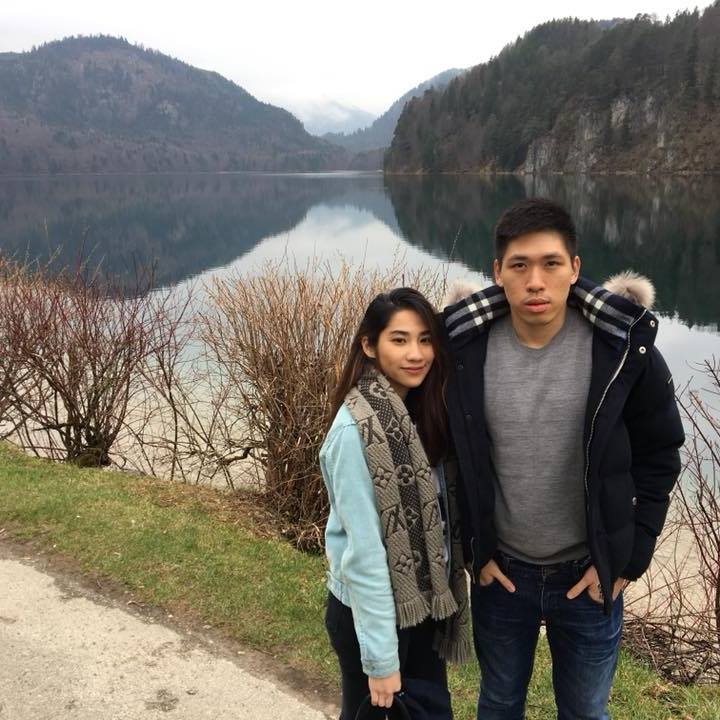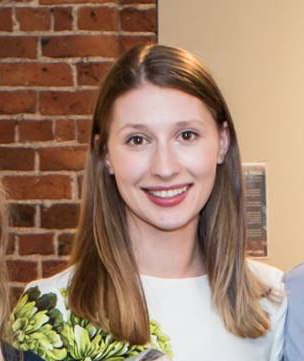 Ruth Owen| Youth and Alumni Officer
​