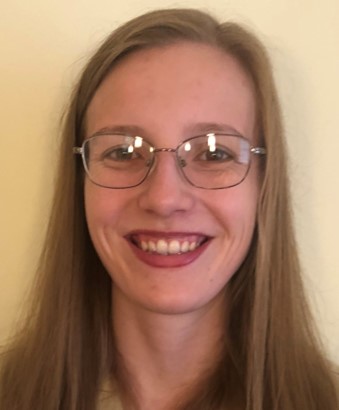 Co-President: Nesta Baxter
Year: Five
Specialty of Interest: ENT, General Surgery (HPB & Transplant, Endocrine)
Hobbies: Kickboxing, Running, Reading
"Having joined SurgSoc at the start of first year, I have enjoyed seeing the society improve year on year. I look forward to fulfilling my role this year and offering many opportunities to students. I hope to support members to be as involved and interested in surgery as SurgSoc has allowed me to be throughout Medical School."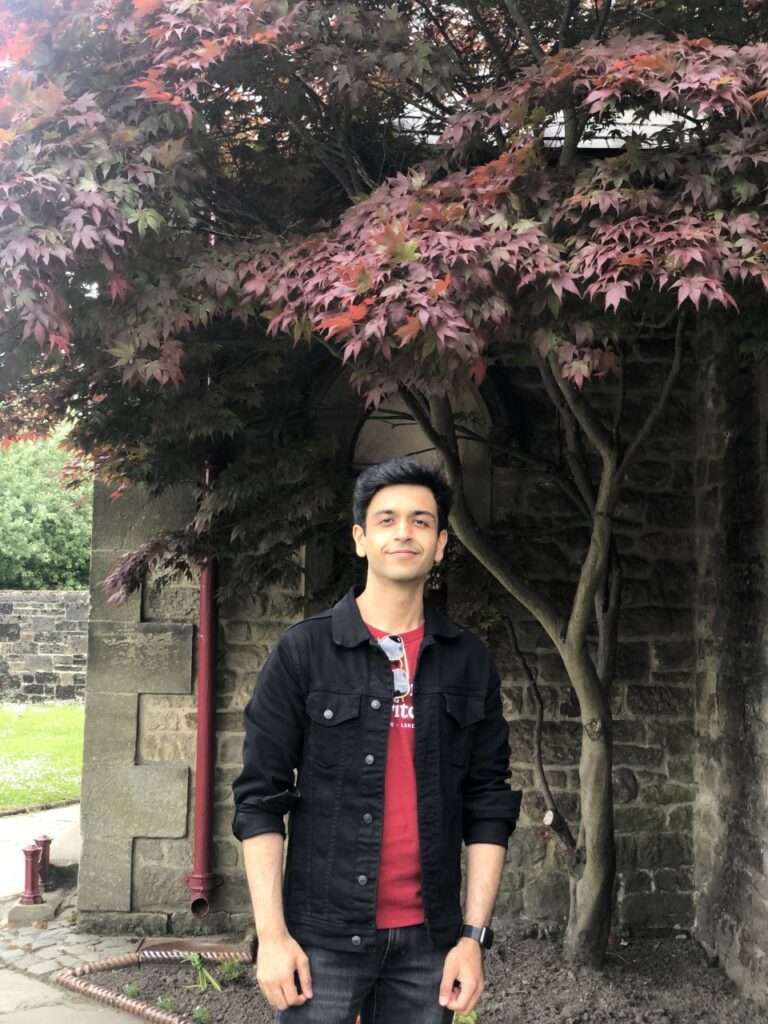 Co-President: Arjun Vyas
Year: Five
Specialty of Interest: Trauma & Orthopaedics, Vascular Surgery
Hobbies: Basketball, Gym, Cooking
"Hi everyone! I'm thrilled to be leading the society alongside our other Co-President! I hope to bring an exciting and varied set of events that motivate you to seek a career in surgery!"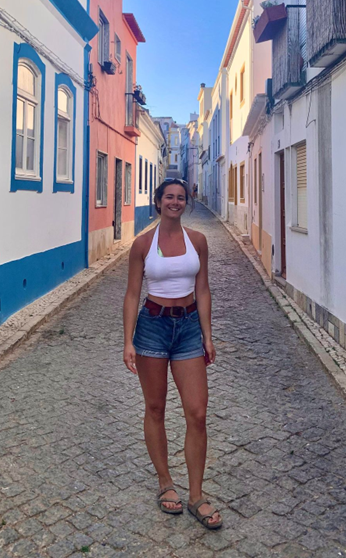 Vice President of Education: Anastasia Romanova
Year: Five
Specialty of Interest: Paediatric Trauma & Orthopaedics
Hobbies: Photography, Swimming, Gym
"I'm really looking forward to opening up the world of surgery to more students who might be too intimidated or put off by it – just like I was until fourth year! I also can't wait for more events that are helpful and interesting for even the non-surgically-orientated medics (and maybe even bring them over to the dark side!)"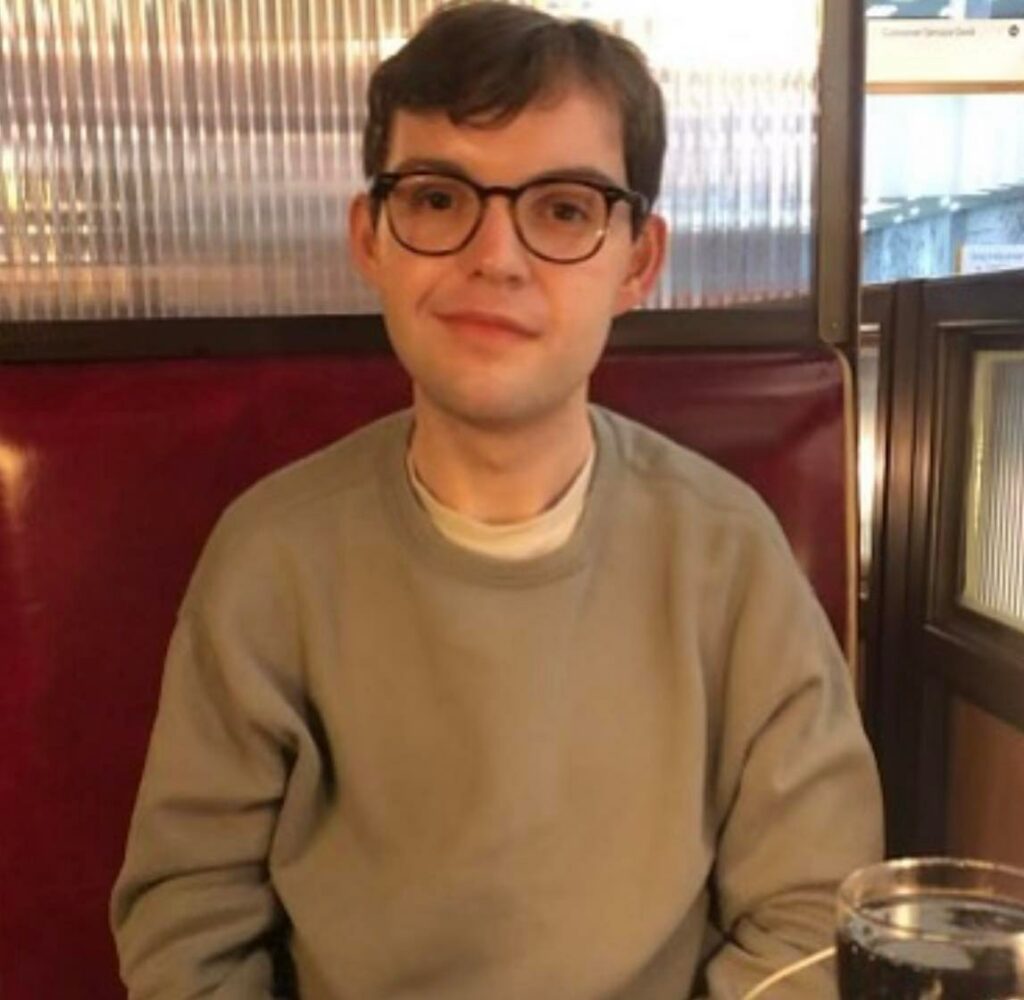 Vice President of Publicity: Brandon Tillson
Year: Four
Specialty of Interest: Cardiology, Cardiothoracic Surgery
Hobbies: Running, Trying to Learn the Drums
"My interest is cardiology, but realised that I've loved theatre on clinical placements, so would like to explore surgery. I'm looking forward to refreshing the monthly newsletter. I want to strengthen ties with CardioSoc in relation to cardiothoracic surgery."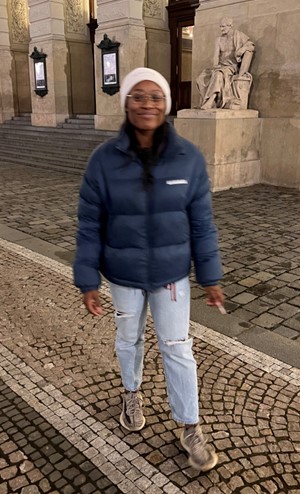 Vice President of Events: Catherine Otoibhi
Year: Four
Specialty of Interest: Plastic Surgery, Breast Surgery
Hobbies: Athletics, Tennis
"Looking forward to meeting everyone and putting on some fun in-person events"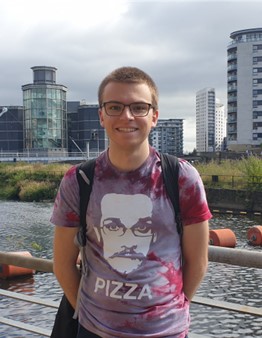 Secretary: Jack Filan
Year: Intercalating
Specialty of Interest: Vascular Surgery, General Surgery
Hobbies: Korfball, Formula 1
"I'm very excited to join the committee this year and be working with a great group of people. I'm really looking forward to running a range of events and helping improve student's exposure to surgery at medical school."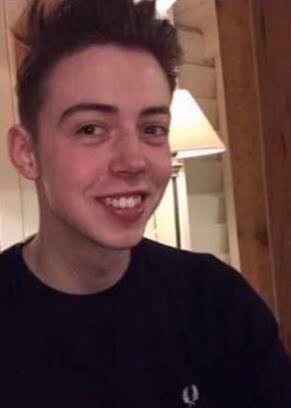 Treasurer: Sean Pattinson
Year: Intercalating
Specialty of Interest: Cardiothoracic Surgery, Vascular Surgery
Hobbies: Badminton, Swimming
"Hi, I'm Sean, an intercalating medic and this years Treasurer. I was also last years Autopsy and Anatomy Officer.
I look forward to see what the year will bring for the society!"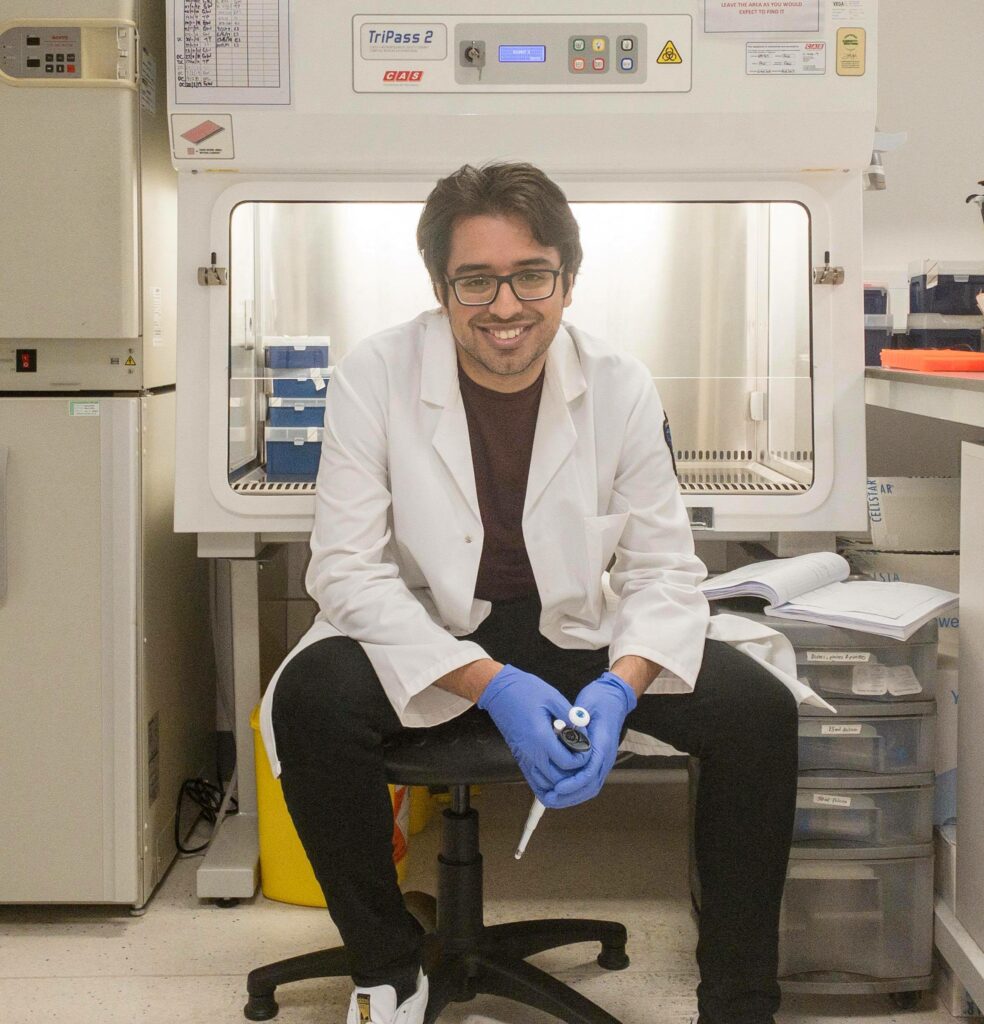 Surgical Skills Officer: Raj Maan
Year: Three
Specialty of Interest: Vascular Surgery, General Surgery, Trauma & Orthopaedics
Hobbies: Coding, Baking, Movies!
"Hi there, my name's Raj, I'll be your skills officer for next year. Some of you may recognise me for my earlier work as Talks Officer & I hope to bring the same level of commitment to my new role! If you guys have anything you want put on this year don't hesitate to get in contact, just remember to have fun with it all!"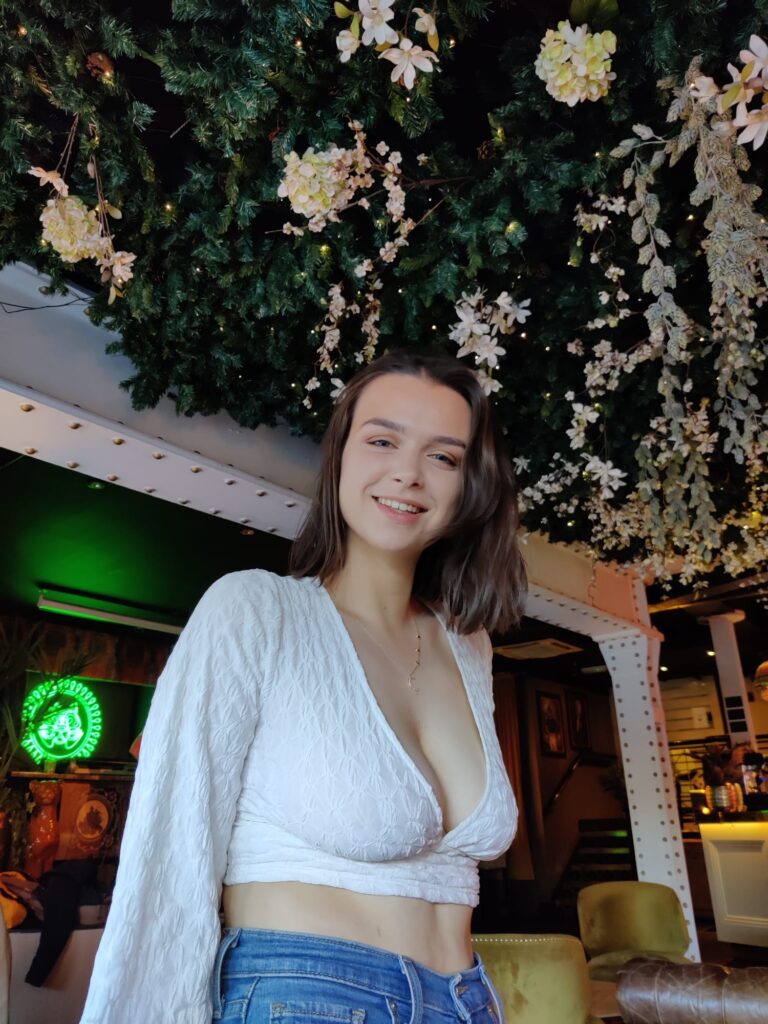 Education Officer: Ciara Smith
Year: Three
Specialty of Interest: ENT, Plastic Surgery
Hobbies: Skiing, Flute, Cooking
"I'm looking forward to organising a brand new lecture series this year – watch this space for more details!"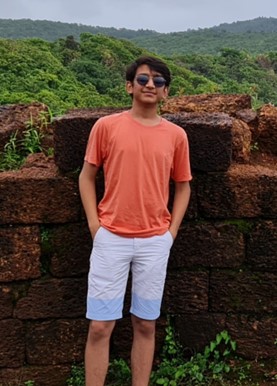 Talks Officer: Vaasu Bansal
Year: Three
Specialty of Interest: Neurosurgery, ENT
Hobbies: Cooking, Napping
"As a new member to the SurgSoc committee, I'm really excited to get involved with the society. As your talks officer I hope to provide a better understanding of life as a surgeon and ample opportunities to network with those in the profession!"
Diversity & Welfare Officer: Eteesha Rao
Year: Three
Specialty of Interest: Cardiothoracic Surgery, Paediatric Surgery
Hobbies: Travelling, Eating Out, Badminton
"I'm excited to work with our wonderful committee this year to organise some more great events and support members from all backgrounds to feel empowered to consider a career in surgery. It's my first year on the committee so I'm looking forward to getting to know everyone and bringing new opportunities for you all!"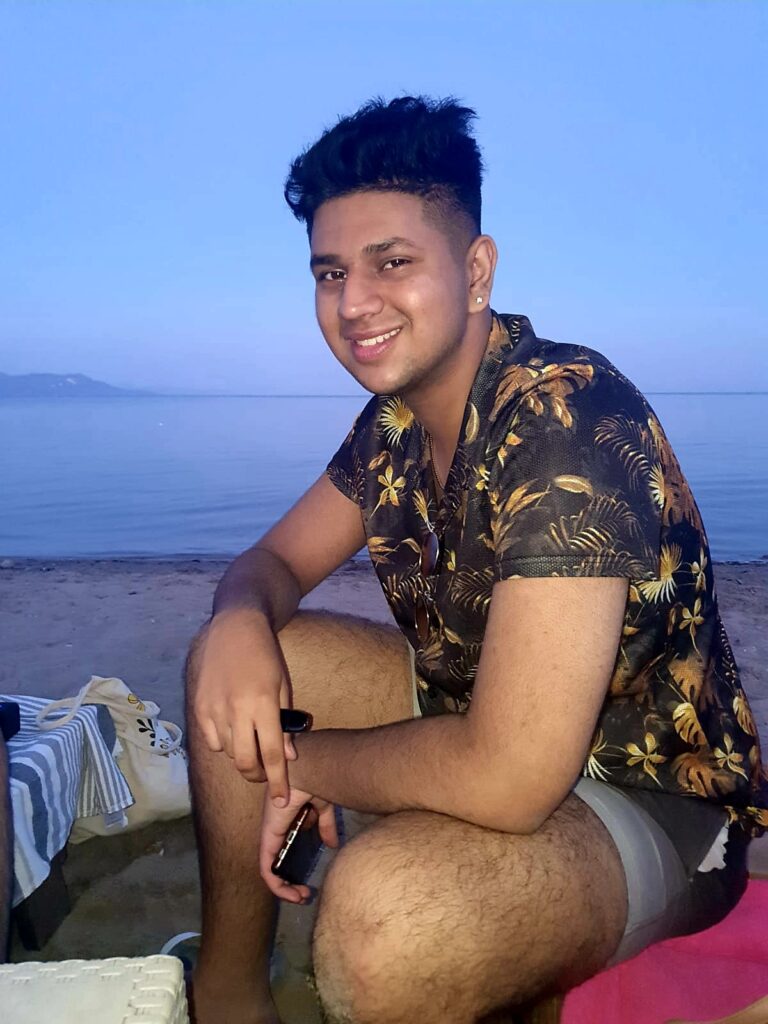 Publicity Officer: Ahsan Ali Shahbaz
Year: Four
Specialty of Interest: General Surgery
Hobbies: Football, Kickboxing, Food
"Surgery is something I've only recently taken an interest in and I'm excited to showcase what SurgSoc has to offer this year. I hope I can bring as much fun to the society as possible, as well as make it educational!"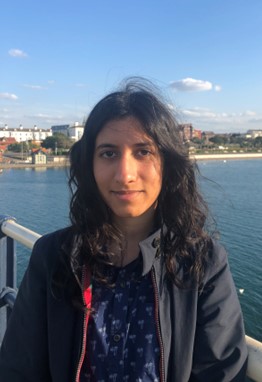 Design Officer: Fatima Ahmed
Year: Four
Specialty of Interest: Plastic Surgery, Ophthalmology, ENT
Hobbies: Hiking, Art, Learning to Swim
"Looking forward to working with the rest of the committee to publicise our fun events this year as well as bring a new look to our newsletter!"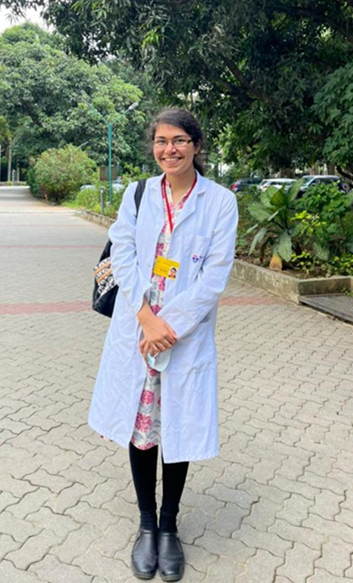 Anatomy & Autopsy Officer: Nicolline Coutinho
Year: Intercalating
Specialty of Interest: Plastic Surgery, ENT, Paediatric Surgery, Cardiothoracic Surgery
Hobbies: Taekwondo, Reading, Drawing
"Hello, my name is Nicolline, and I'm looking forward to being a part of this year's SurgSoc committee! In addition to continuing the autopsy sessions from previous years, I'd also like to introduce some exciting new surgical anatomy teaching sessions, to equip you with relevant knowledge for surgical placements!"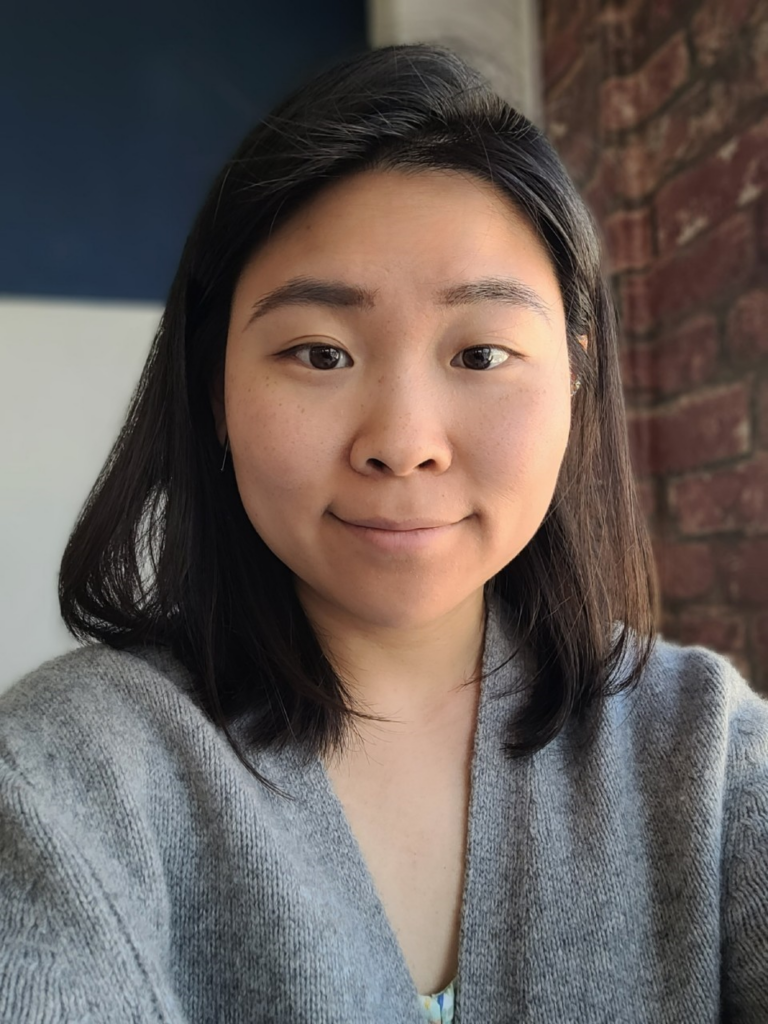 Tees Officer: Gayle Oh
Year: Three
Specialty of Interest: No clue, hope to find out this year! 🙂
Hobbies: Drawing, Archery, Biking, Cooking, Games, A Good Pint (+tennis… before my knee issues)
"Although I'm not entirely sure, plastic surgery is definitely a strong interest of mine! "Hello, this is Gayle, your new Tees Officer for Surgsoc. I may be a bit short, but it shouldn't be hard to miss me with my massive long puffer. Feel free to just come and have a chat as I'd love to get to know everyone! I am also open to any feedback or suggestions for Tees, so please do not hesitate to ask."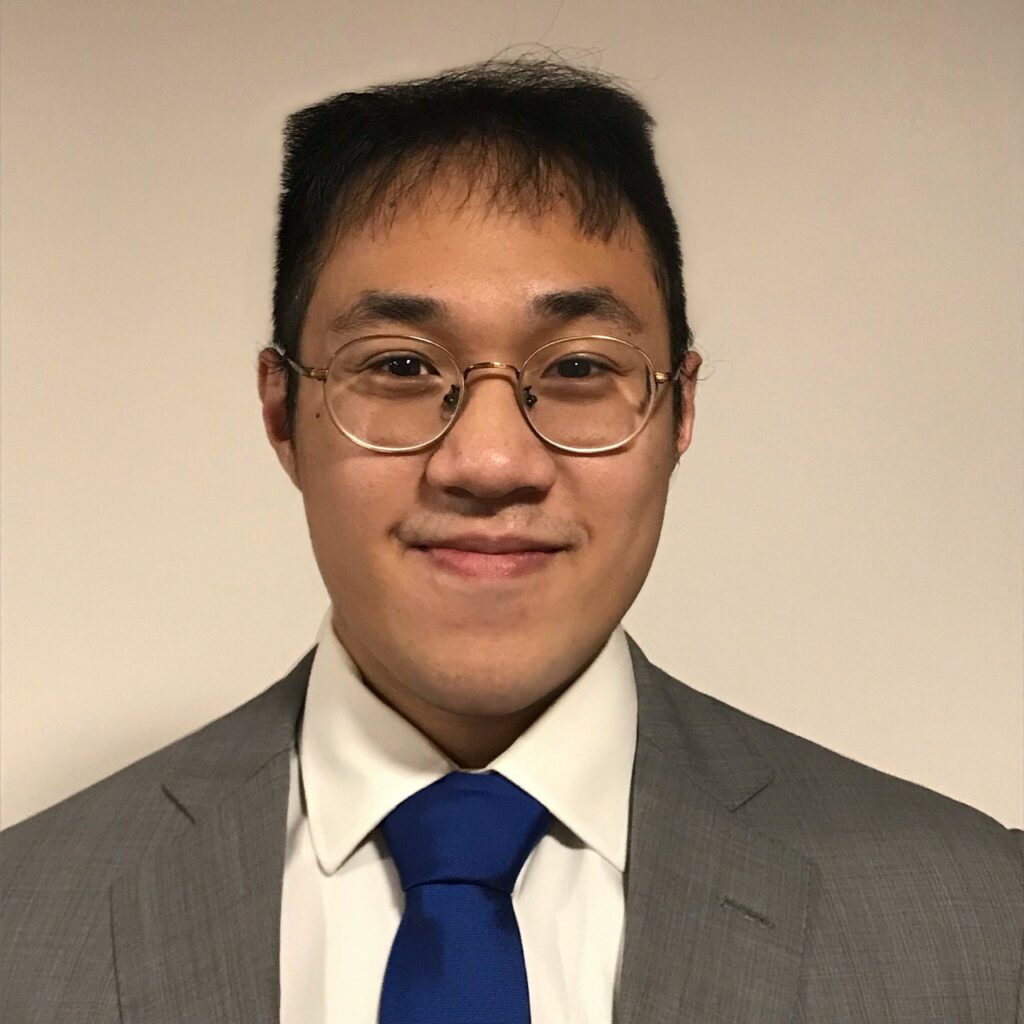 Past President: Jeremy Cheong
Year: Five
Specialty of Interest: Neurosurgery
Hobbies: Weightlifting, Travelling
"I am excited to be a part of the SurgSoc committee this year and hope to provide assistance to the committee where possible."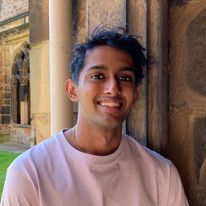 Past President: Thejas K
Year: Intercalating
Specialty of Interest: Plastic Surgery, Trauma & Orthopaedics
Hobbies: Gokarting, Photography, Cooking
"As past president I will be advising the current committee as best I can, although I have full confidence that our society is in safe hands. Definitely watch this space for exciting stuff this year!!"