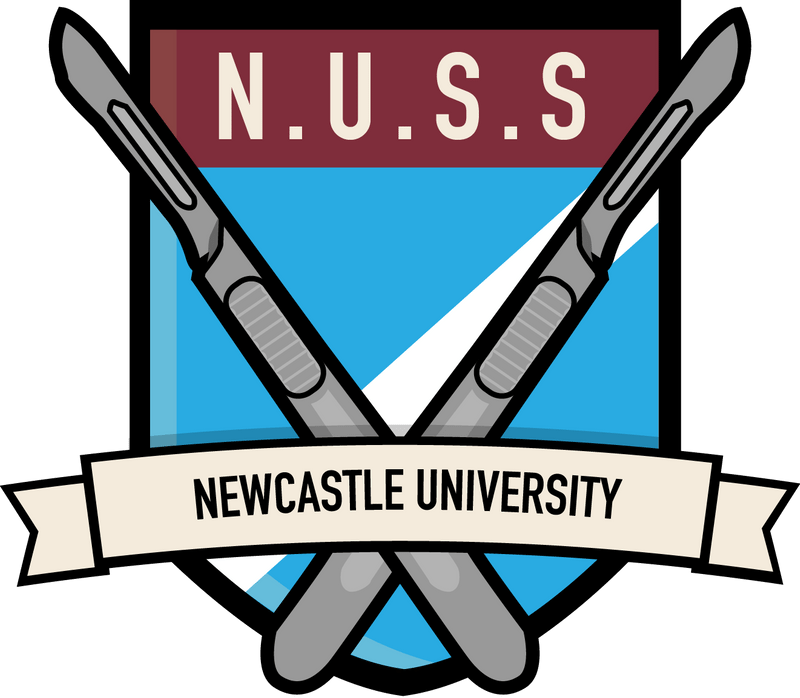 Welcome to Newcastle University Surgical Society, we are one of the largest medical societies at Newcastle University currently up and running. Our society is open to all students from any background and any degree with an interest in surgery. SurgSoc offers members the opportunity to come together with like-minded surgically inclined students whilst being guided by some of the North East's leading Surgeons and Specialists.
What do we do?
To give an insight into what our society has to offer here are a selection of the activities we got up to in the past year:
– Mentorship scheme connecting enthusiastic students with surgical mentors throughout the region.
– Specialty Talks ranging from Cardiothoracic Surgery to Neurosurgery to Urological Surgery to Trauma and Orthopaedics.
–           Surgical Careers Roadshow offering a flavour of lots of different surgical specialties followed by an engaging networking session with fellow students and specialist surgeons.
– Surgical Skills are our practical skills sessions teaching members basic suturing and knots tying skills up to advanced surgical vessel anastomosis.
– Autopsy Sessions connect our students to the pathologists at the RVI and allow them to observe post-mortem examinations.
– Research opportunities, placement advice and portfolio guidance sessions.
– Teaching sessions focussed on surgical aspects of medicine – great for extra interest but also for revision!
– Tees events so all our members in North and South Tees can still experience the benefits of our society.
Our most anticipated event of the year is always our Newcastle National Undergraduate Surgical Conference which is supported by the Royal College of Surgeons in Edinburgh. This year our theme was the Operating Theatre of Tomorrow where we had talks, panels, and workshops. This all focussed on the future of surgery which, if we may say so, looks very exciting!
Moving forward, we will be expanding the scope of what we cover as we seek to prepare you for a life in surgery as well as exploring the past, present and future. We will also be organising more events focusing on those to help you meet portfolio points. This will be in collaboration with other local and national societies to bring the best from around the country to you. So don't wait and follow our social media pages to gain insights and updates!!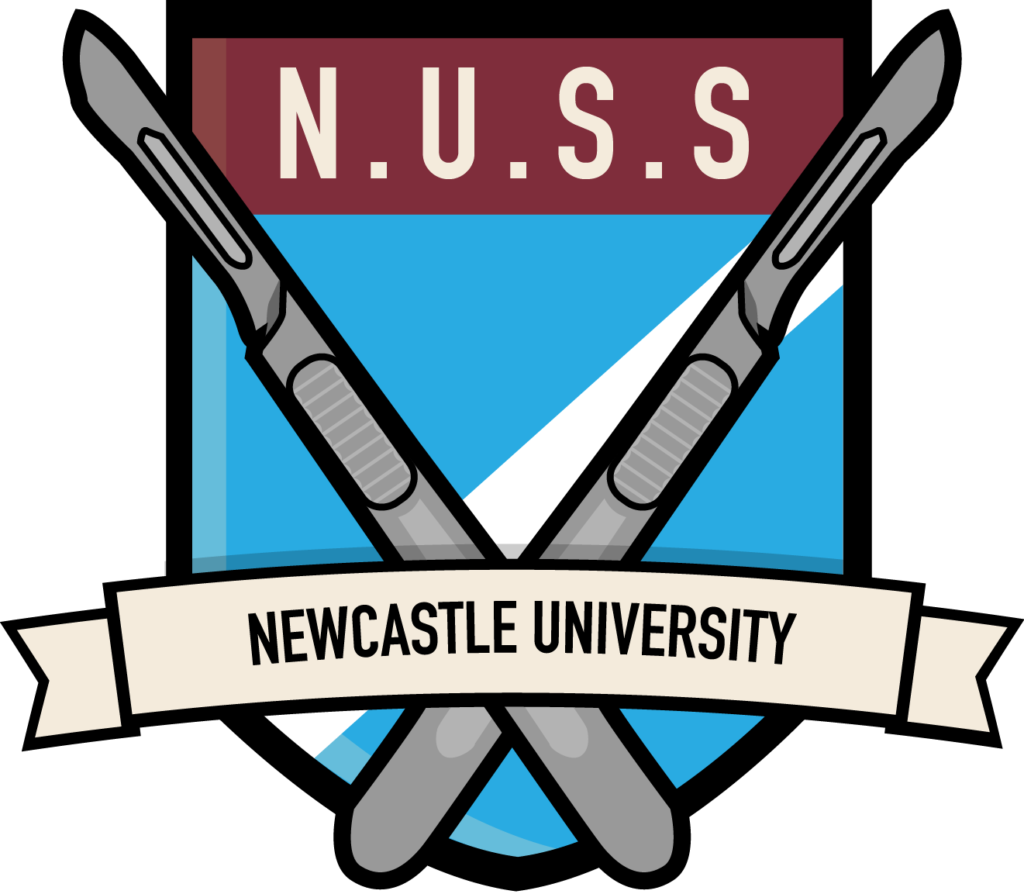 Joining the Society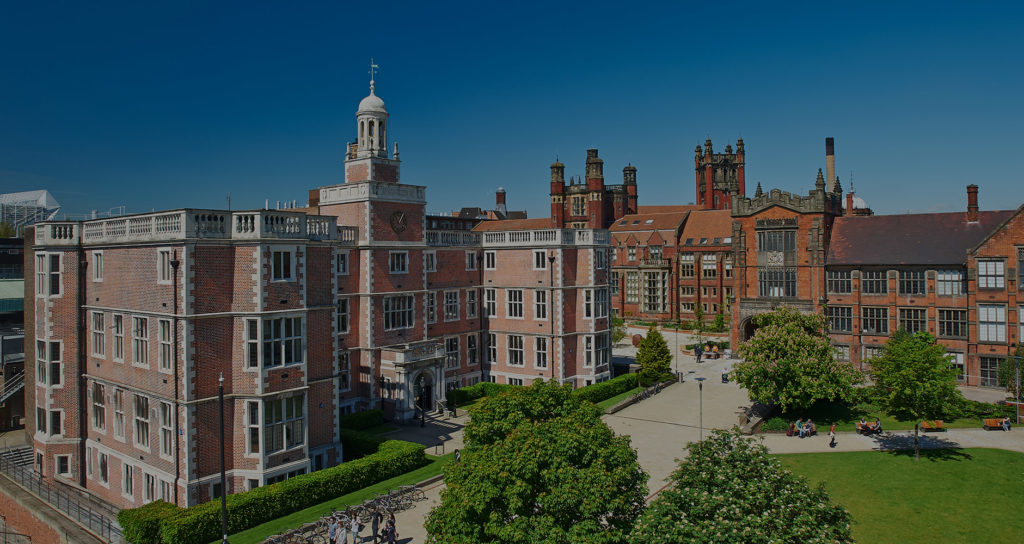 Become a member to join our events!