Welcome to Newcastle University Surgical Society. We aim to guide and support passionate medical students with interest in a career in surgery. In collaborating with consultant and registrar surgeons, our young surgeons will develop skills and knowledge that will be key to their success in this speciality.
What do we do?
Newcastle University Surgical Society organises a wide variety of events including interesting talks from a variety of surgical specialties, suturing and basic surgical skills sessions and workshops, autopsy shadowing opportunities, cadaver prosected anatomy teaching, trips to national conferences, and our very own national "Northern Undergraduate Surgical Conference"!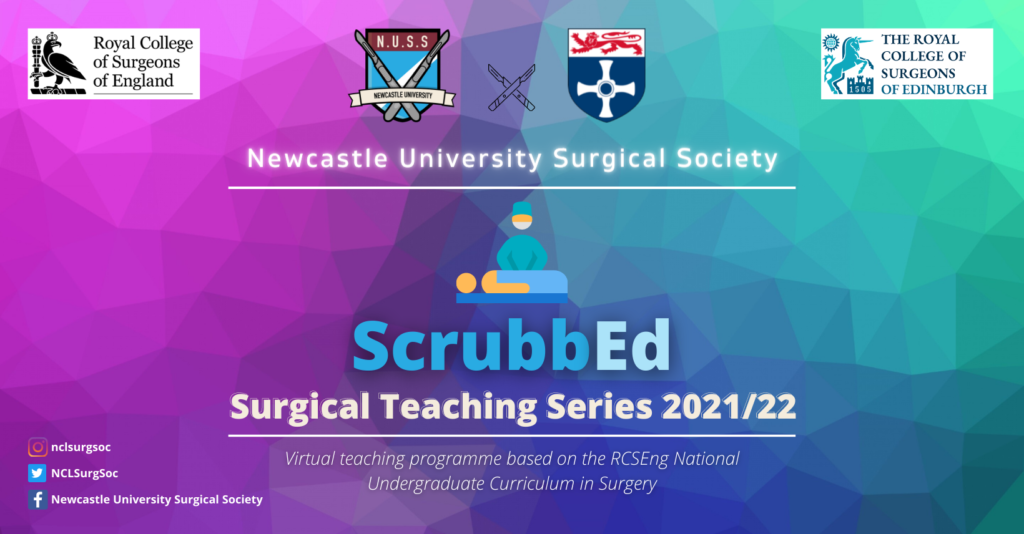 ScrubbEd!
ScrubbEd Teaching Series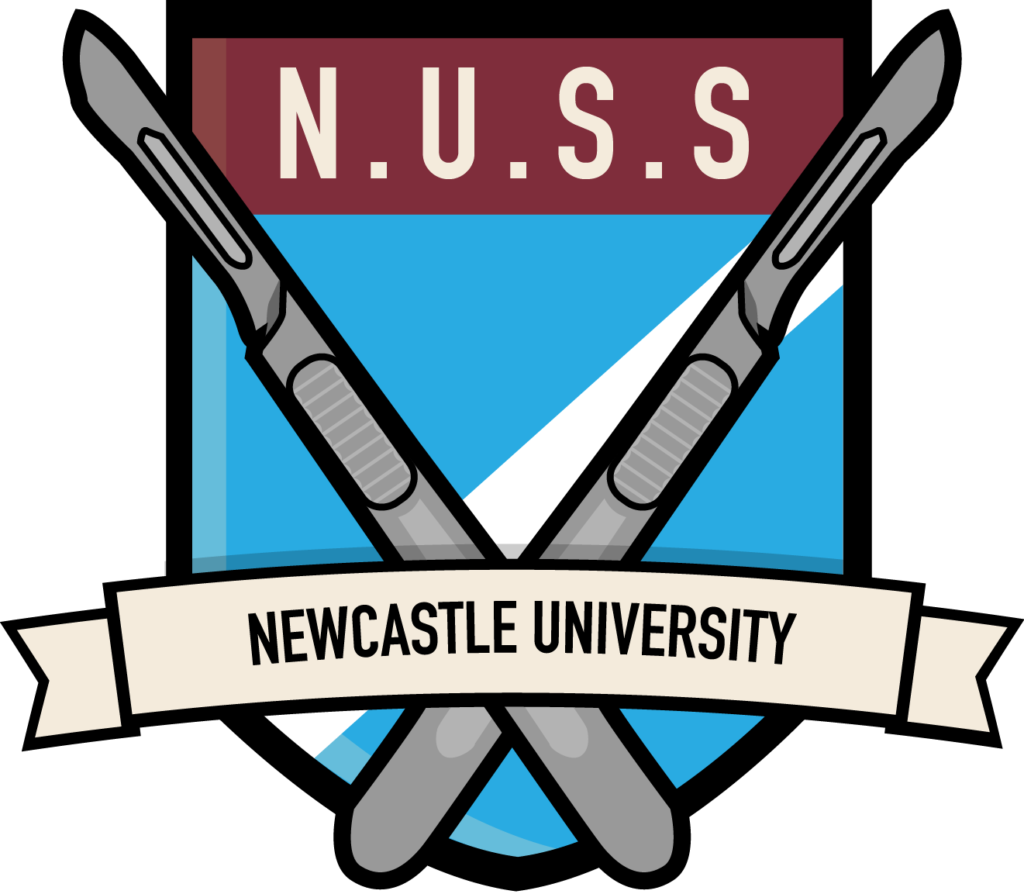 Joining the Society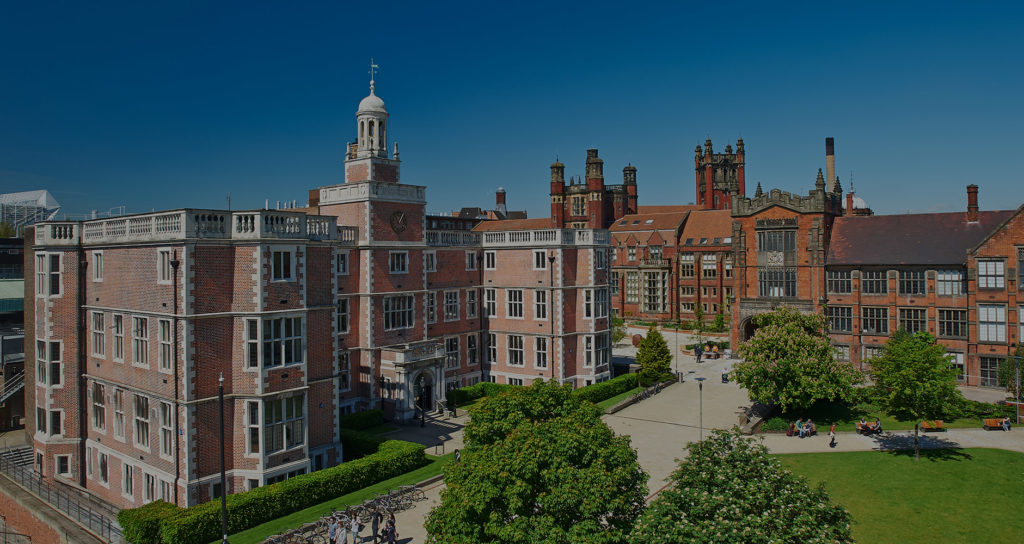 Become a member to join our events!